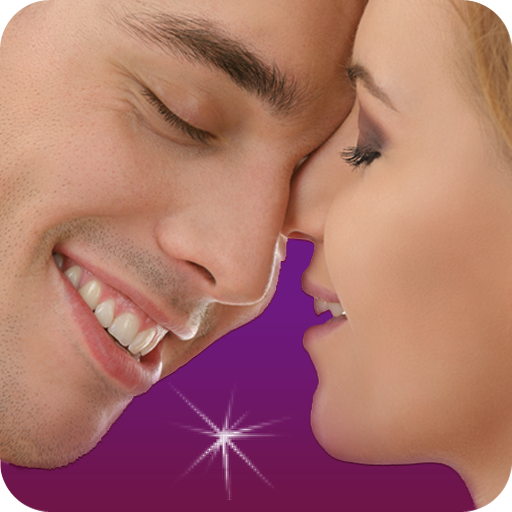 Utilize "The Soul Mate Within" App to attract your true Soul Mate!

This revolutionary App offers a unique combination of inspiring music,

HD videos and empowering phrases to invite into your life the love and

relationship you have always desired!

Attract your ideal partner with this groundbreaking App

for the iPad, iPhone & iPod Touch.

More...